What more ConnectORG can do for your Business?
ConnectORG addresses the information overload at workplace by integrating with business critical applications such as ERP/CRM/Microsoft SharePoint and provide a seamless view of what's happening in and around the enterprise which enables enterprise team to be more focused, effective and productive. Enterprise social networking with ConnectORG, content collaboration and management with SharePoint, Office productivity with Office 365 all combine to create new integrated experiences that help enterprise people get things done more effectively.
"The world leader in delivering risk and insurance services and solutions"
Our agile approach helps customers turn innovative ideas quickly into measurable business outcomes. For example we recently implemented within "4-weeks" the first release of a fully responsive mobile-ready "Social Firm Directory" site, built on SharePoint Online and deployed on Microsoft Office 365, for this Fortune 100 premier global professional services firm specializing in risk, strategy and human capital solutions that instantly connected over 40,000+ global employees.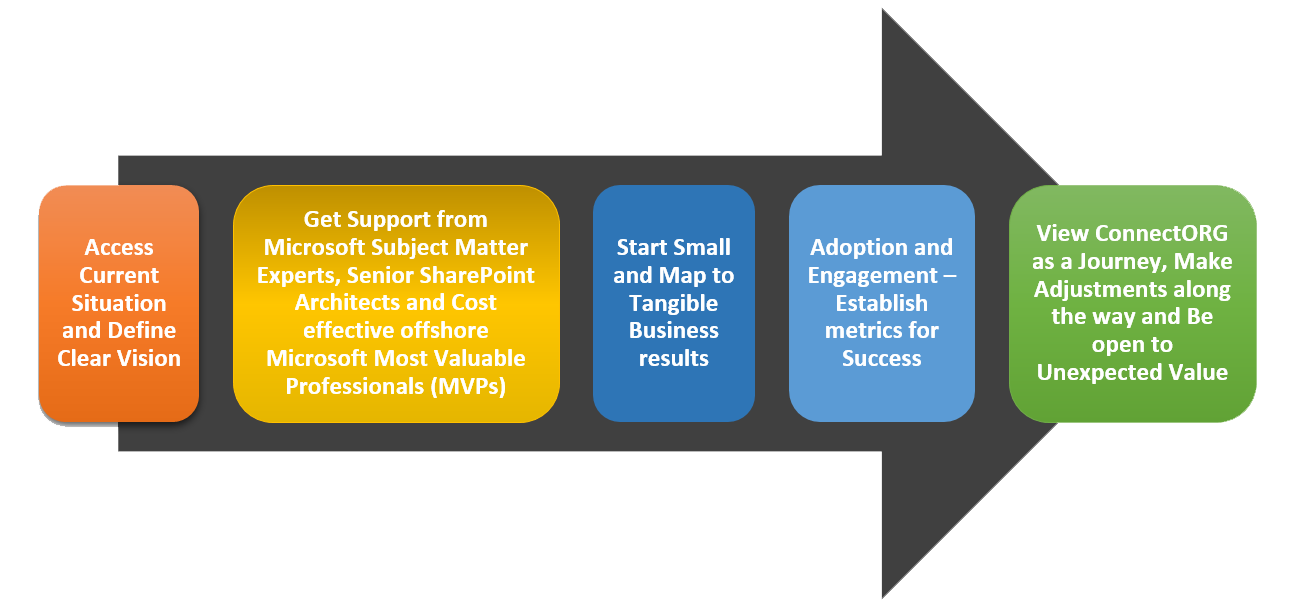 I am raw html block.
Click edit button to change this html